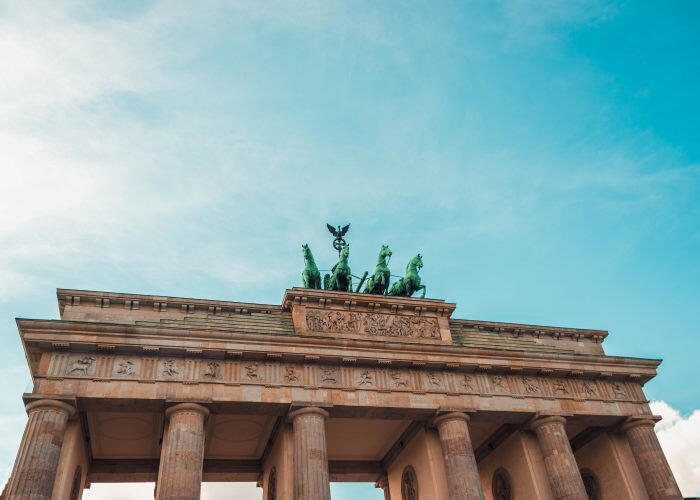 About Us
We are a quickly growing digital marketing and publishing agency based in Berlin, Germany.

Admore Marketing was founded in 2017. After developing and growing some of our own in house brands we noticed that we could make an even greater impact by helping other businesses with their marketing efforts. We now work with companies looking to make a difference and share our views of providing great value to customers and the world.

We believe that the heartbeat of marketing is people. People are the center of the communities, they drive the conversation and tell us what they want. We specialize in connecting data and storytelling to help make brands more profitable, shareable and valuable.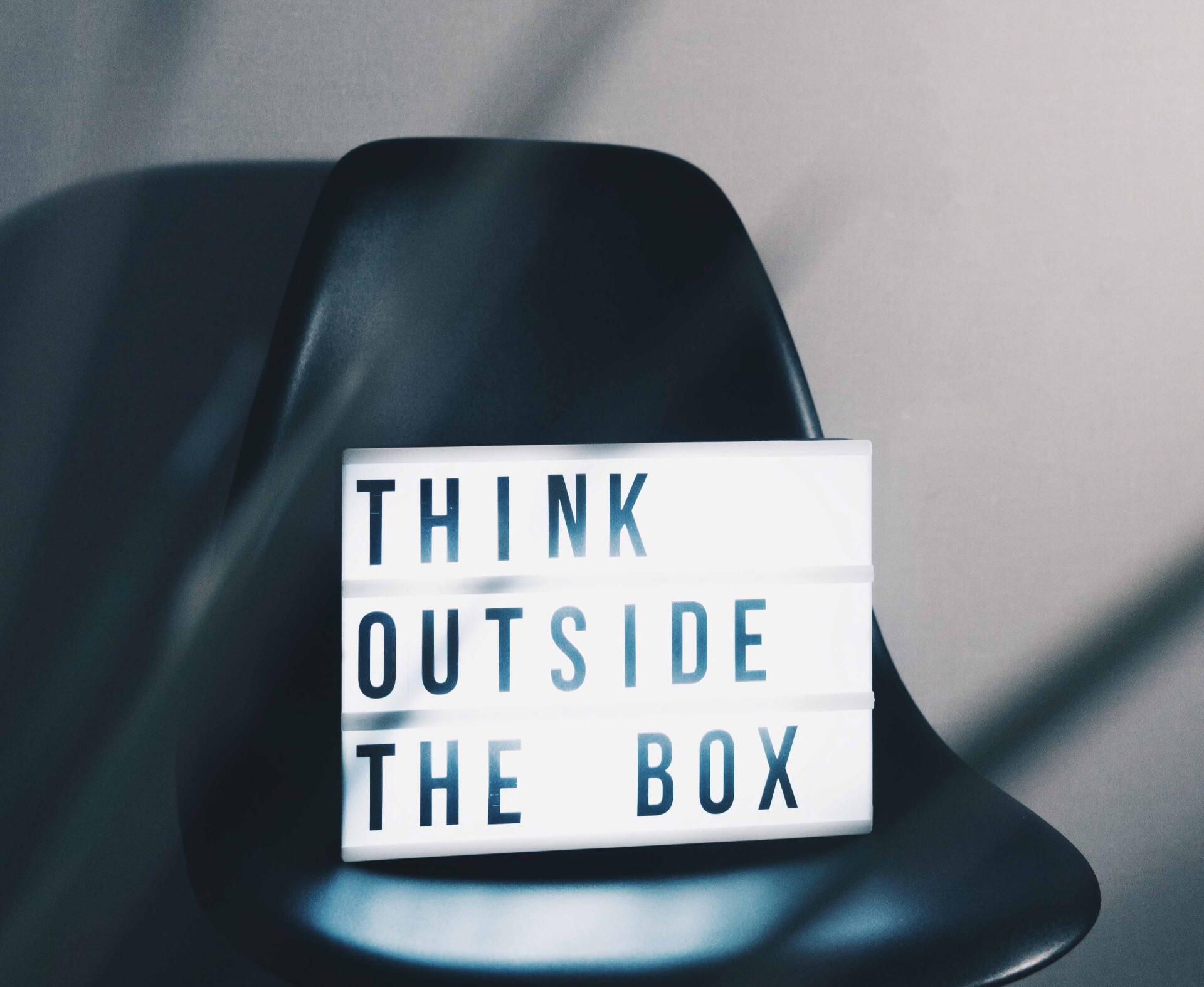 Services
We help you create and promote your unique brand story, target the most profitable audience for your product and to reach your customers quickly through advertising
campaigns and a powerful online presence.

Having grown brands ourselves we understand what it takes to maximize your online reach and revenue. Here are some of the ways we can help you:
Website/Landing Page Creation

Brand Building

Advertising